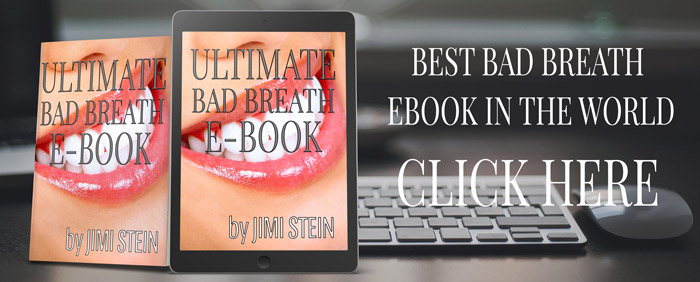 About Us
Welcome to Bad Breath Site
If you have halitosis or you are just interested what is it all about, this is a site for you. You can add articles, LINKS, visit our FORUM, and create your PROFILE etc. This a non commercial site dedicated to all sufferers with bad breath around the world.
This Bad Breath Halitosis website is an answer to amazingly strict politics of healthboards.com website forum about bad breath, because they ban bad breath users all the time. So here you can write free about Bad Breath Halitosis and have no restriction. Find cure for Bad Breath. This Bad Breath site can help you.
Also SPREAD THE WORD about our site this way we can find a Cure for Bad Breath. BADBREATHALITOSIS.com is unique site, one of a kind and I built it because there were no good resources with forum, chat, articles, community on the web.
Love Ya Jimi