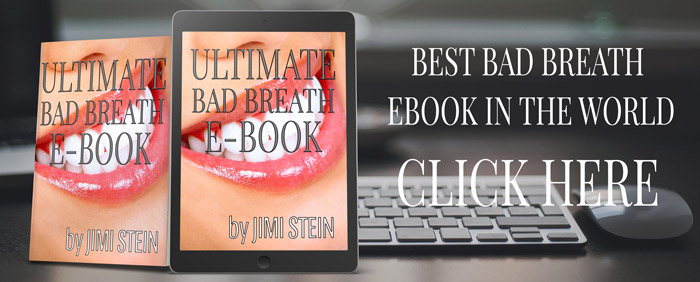 Donations
Hi my friends
Thank you of thinking to donate to our site. We do really need some financial support. We do not just want to accept some sponsor that will spam the site with all their ads and will turn away users of this site. I have many offers like those and declined them. I try to keep the site truth and not become just a noter fake, saleout site.
With financial support we will be able to attract more visitors. We need to spread the word about bad breath all over the web. Many people do not know we exist and nobody cares to find the cure.
With money flowing in, we can buy some facebook advertising, I can start doing advertising full time, social media, links, 24/7. But currently I need to work somewhere else and I do not have time to work on this site.
So here you can donate easily to my site. There are 2 options.....paypal and bitcoin.
OPTION 1 PAYPAL
OPTION 2 BITCOIN
Here is my bitcoin adress, you can copy and send donation or you can scan the code below and send donation that way
19AtnEgzeEQm4E8ea7hpVAzupGXuweWLFY