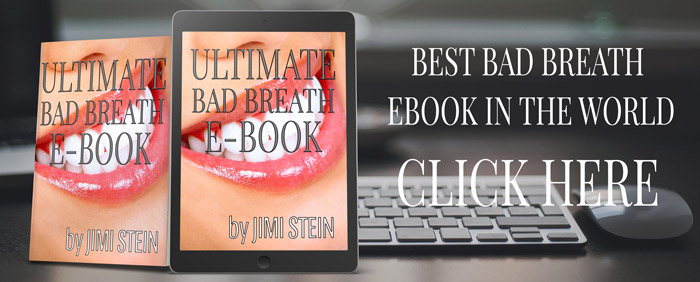 Secret Facebook Group
Ok my friends..here is how you can join our secret facebook group. You need to be approved to join.
I still recommend using this forum rather then posting on facebook, because we need traffic but still here is how you do it.
You have to befriend me, Jimi Stein, and PM me I want to join secret BB group. I will than add you.

Here is my facebook profile..
https://www.facebook.com/jimi.stein.3