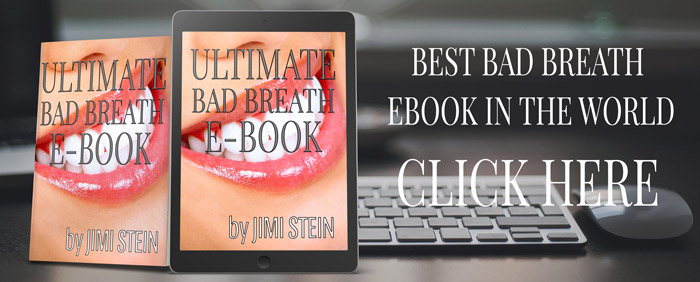 Total Newbie
Posts: 12
Joined: Sat Jan 21, 2017 12:10 pm
Gender: - Female
Mimi wrote:Hello,

I am in the the DC/MD/VA areas.
Baltimore if anyone close by want to meet up
---
---
Newbie
Posts: 16
Joined: Mon Sep 19, 2016 6:19 am
Location: Houston, Texas
Gender: - Male
Age: 20
Anyone around the Houston, Texas area. Would love to meet. I'll pick you up personally or we can meet in a public or private place. If you'll like we can have lunch, dinner, etc. I'll pay for everything. I just want to hang out with someone my kind. In away we are our own race of humans. We can even make an exclusive club just for us.
---
Dubai
Tonsillectomy - Check
Sinus Surgery - Check
Dentist Examination - Check
H Pylori - Positive & got treatment - Check
Post nasal drip - tried temporary medication to stop it but BB didn't go - Check
Mouth Swab Clear - Check
---
---
Newbie
Posts: 18
Joined: Fri Nov 17, 2017 3:40 am
Location: United States
Gender: - Male
Age: 16
---
---
Houston here.

Anyone wants to make a discord chat?
---
Newbie
Posts: 34
Joined: Sun Sep 11, 2016 5:59 pm
Gender: - Male
Hi

I am living in Germany and I just checked who lives in Germany too.

Alot of members of BB HALITOSIS living in Germany and I think if we have some meet ups in the future to find out more about this problem and also we can share all the experiences

☺☺☺
---
---
---
Return to "GENERAL ABOUT BAD BREATH"
Who is online
Users browsing this forum: No registered users and 3 guests