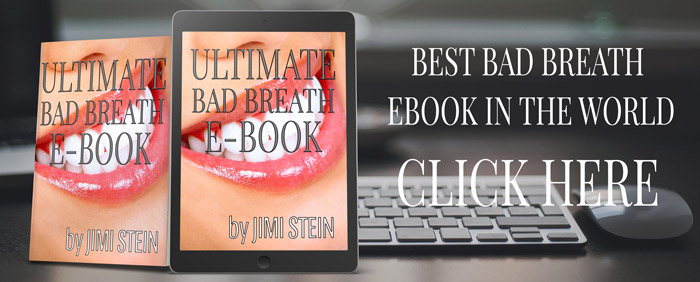 My avatar and signature do not appear in my post.

---
---
---
Master
Posts: 220
Joined: Mon Oct 22, 2012 3:59 pm
Gender: - None specified
I had this problem too.
You keep going to the left, and clicking, my account, under user function. This method is wrong.
See the advertisement at the top, scroll down a bit, and you should see,
FAQ, Search, Memberlist, Usergroups,
Profile
, You have no new messages, Log out.
Just click on profile

God grant me the serenity to accept the things I cannot change, courage to change the things I can and wisdom to know the difference.
---
Stankie wrote:No spam for you!
I'm not a spammer!

I'm a member of this forum for 4 years now and this is my 4th account since i forgot my old password and i don't want to log in with my other account. I have multiple stalkers too

---
---
---
Who is online
Users browsing this forum: No registered users and 1 guest